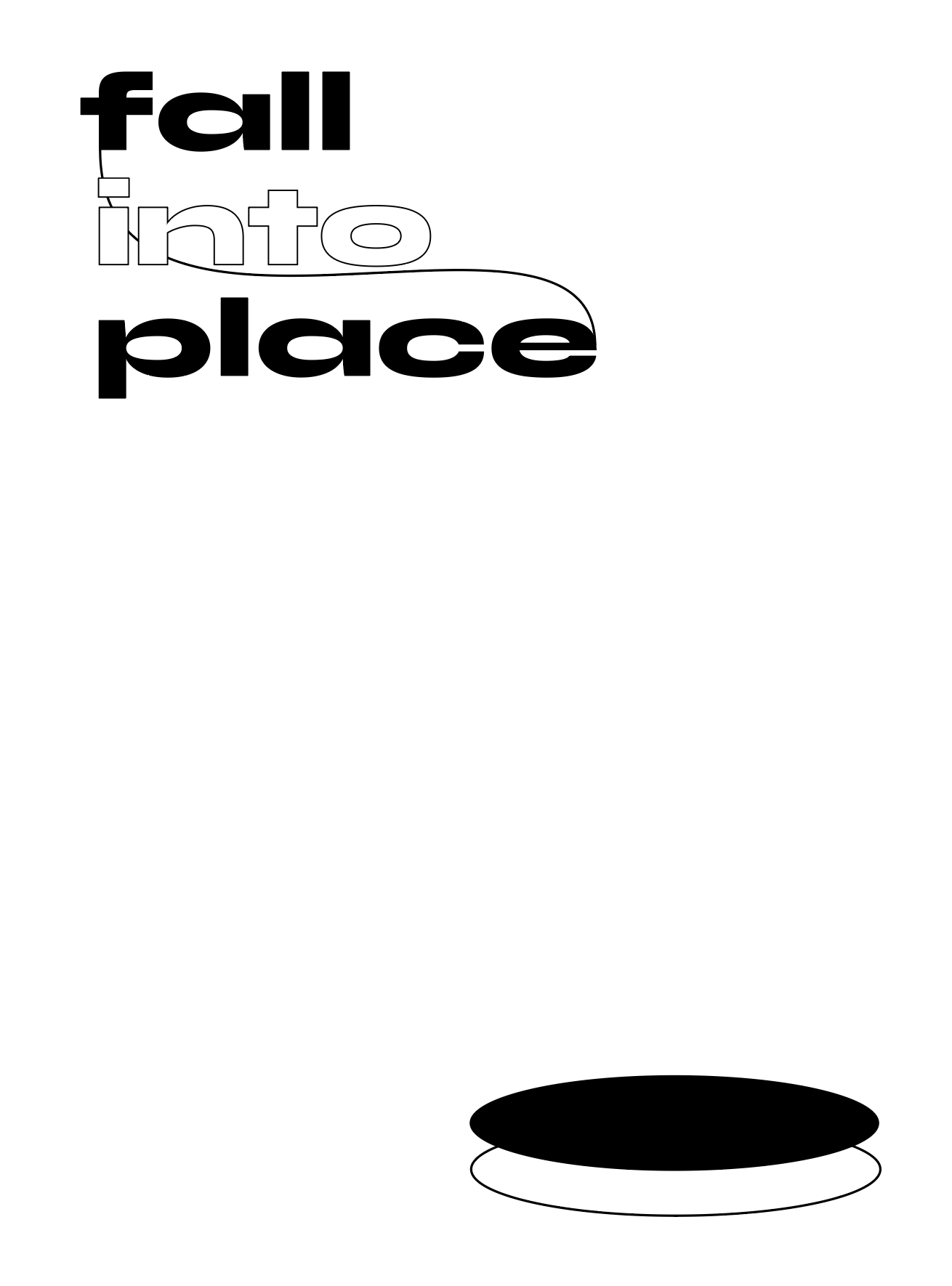 RCA MA Photography 2020
A publication by RCA MA Photography 2020 with a foreword by Tom Lovelace and Penelope Umbrico. The 40 pages represent 40 graduating artists of RCA MA Photography 2020. The unbound publication can be rearranged to curate new sequences, narratives and interactions.
Two door, foil blocked hardcover with holding band.
17cm x 23cm, 40 pages
Edition of 200


Made in collaboration with

Folium Publishing

& funded by the Royal College of Art, London UK.

£20

Limited Stock Available at Folium Shop:
Click Here